Quotes
Just like most people on our planet, I have always been seeking out the truth and have been trying to figure out what really matters, for myself and those around me. So I am on a lifelong search for bliss, love, happiness, kindness, acceptance and empathy, as well as how to share my findings. My quotes are more like an advice, or a possible choice, which everyone is free to choose for themselves. They are kept as short and simple as possible, shining light upon the essence. So keep in mind, they are not the exact truth, but more like an inspiration or a guidestone to help anyone on their way to happiness, balance and peace, with the aim to inspire you to find your true passion!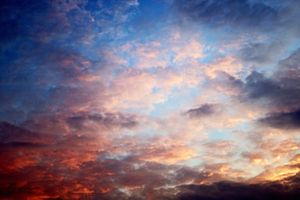 Health
In the health section, I will share my research and personal experiences about a healthy life, mentally, physically and spiritually. I am not trying to tell you what to do, but if you live a healthy life you will be able to get more out of it, with less frictions and obstacles but with more clarity and purpose. So if you choose to check out the health section, I hope you will leave with more understanding, love and realization that your body is your vehicle through life and that you are the one sitting in the driver seat!
Spirituality
Spirituality is a part of everyone, and I will do my best to show you what benefits you will reap when you start living it more consciously.
What I realized and experienced, I will share with you, so you can expand your vision where eyes can't see. Who you truly are, when all your senses stop working.
Like a tree, just being is the key...