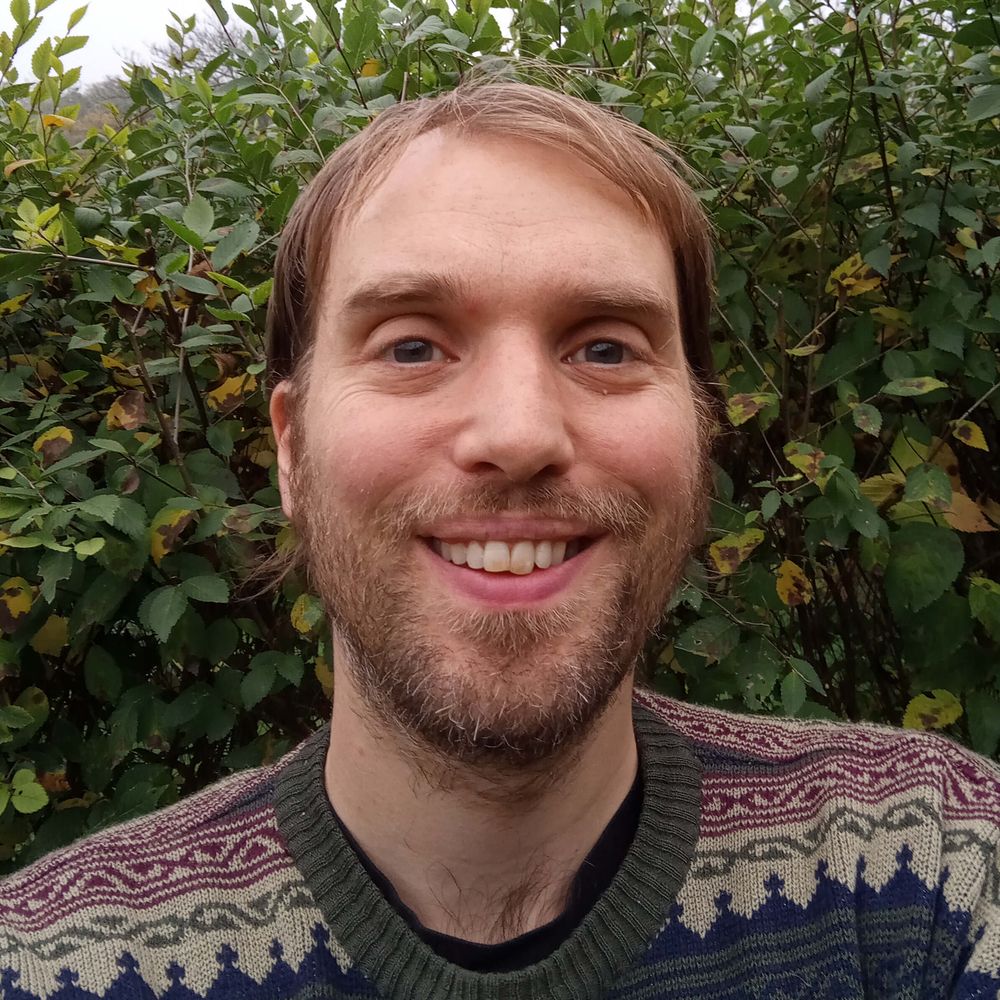 Tijs Ven
Composer of harmony
As seeing everyone as a modifier of energy, I try to harmonize the energy that comes to pass, according to God's guidance. I try to do this mentally, physically, as well as emotionally and try to do this every moment of my existence, so it actually is my lifestyle. 
Musically, I try to translate the energy that I experience or witness. I release solo piano music, which I really love to compose. It always ends up in a new age / classical kind of style, although I don't associate myself as new age.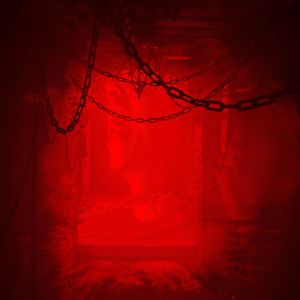 Out Now!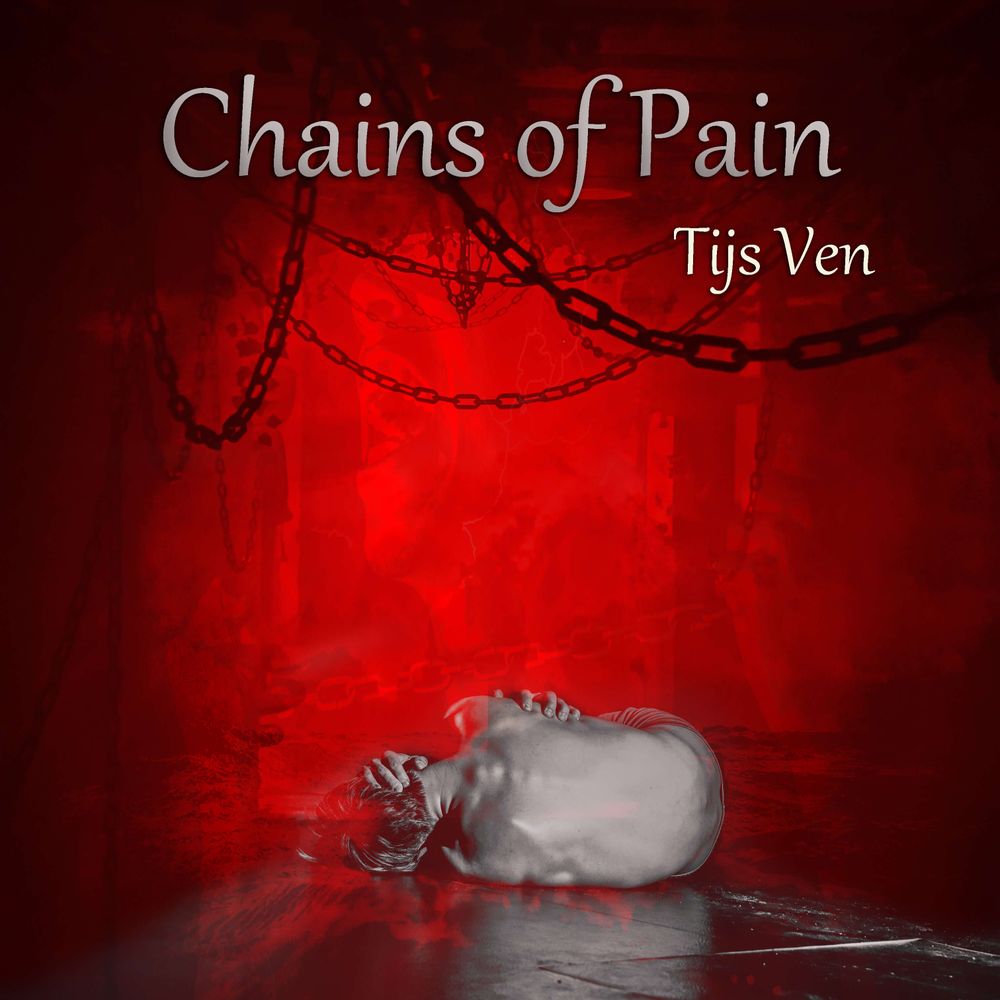 Chains of Pain
My upcoming album is a very emotional and sad story. Compared to my previous albums, this isn't a solo piano album.
It has all kinds of different virtual instruments that touch your bare soul, leaving you completely naked to reality in which one can only hope that this struggle will soon stop.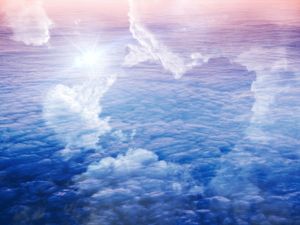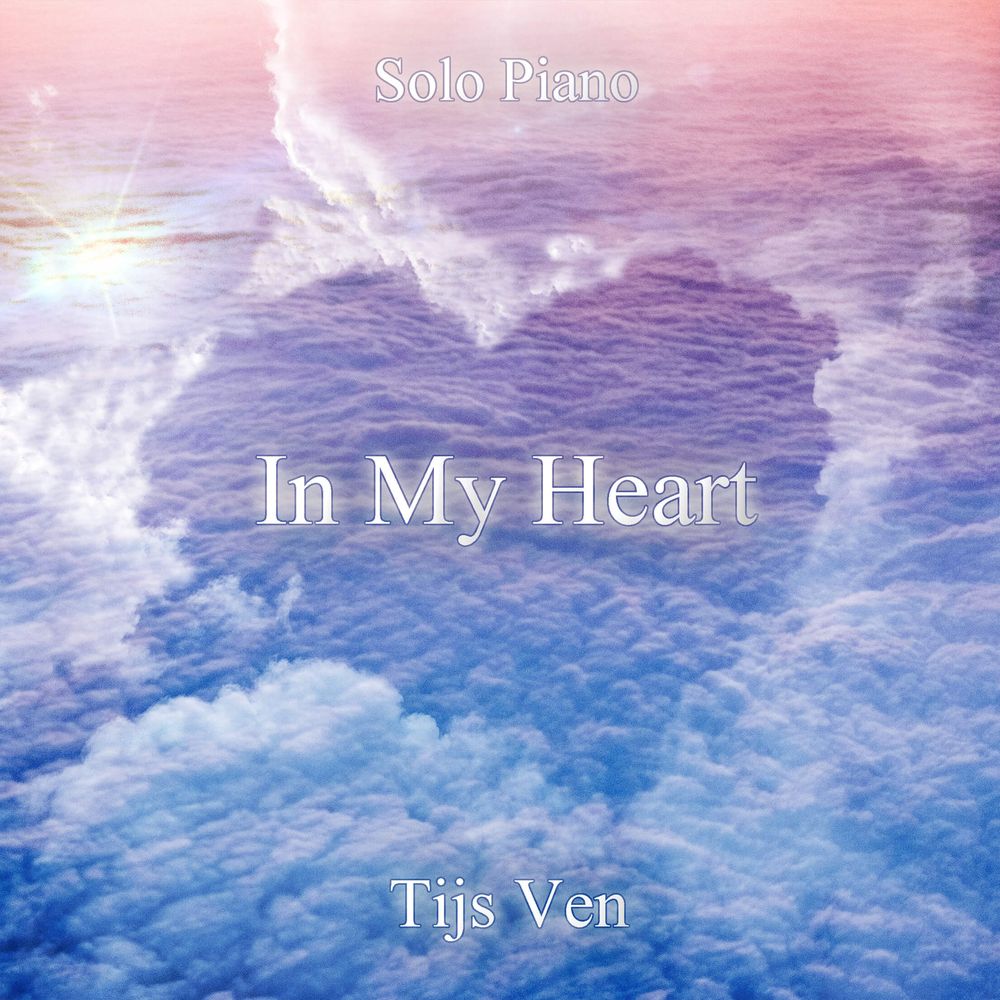 In My Heart
Expected...
This album is all about Love and everything that is connected to Love all coming straight from God, right into our heart.
More...
...Coming soon!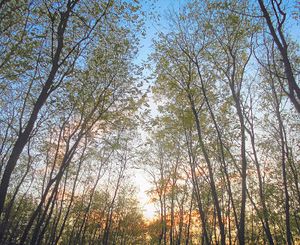 Debut Album
A Dream in Paradise
My very first solo piano CD is based on true events, it's about a dream that became reality. ​ Me and my wife, Annelies Wetzelaer, have always longed for a quiet place to call our own. Not knowing it from each other at the time, we were each secretly dreaming about living off the land in a self-sufficient lifestyle. After finding out we had this dream in common, we started our search...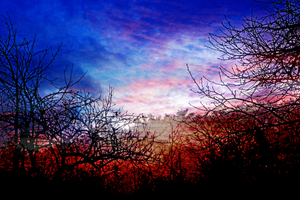 Through the Darkness
After a lot of work, love and patience, I am happy to share my new solo piano album 'Through the Darkness' with you. It's about going Through the Darkness with your focus on the light ahead because it actually appears the brightest when we are in those places. It is a very sad album full of remembrance where hope is the key.