About Tijs Ven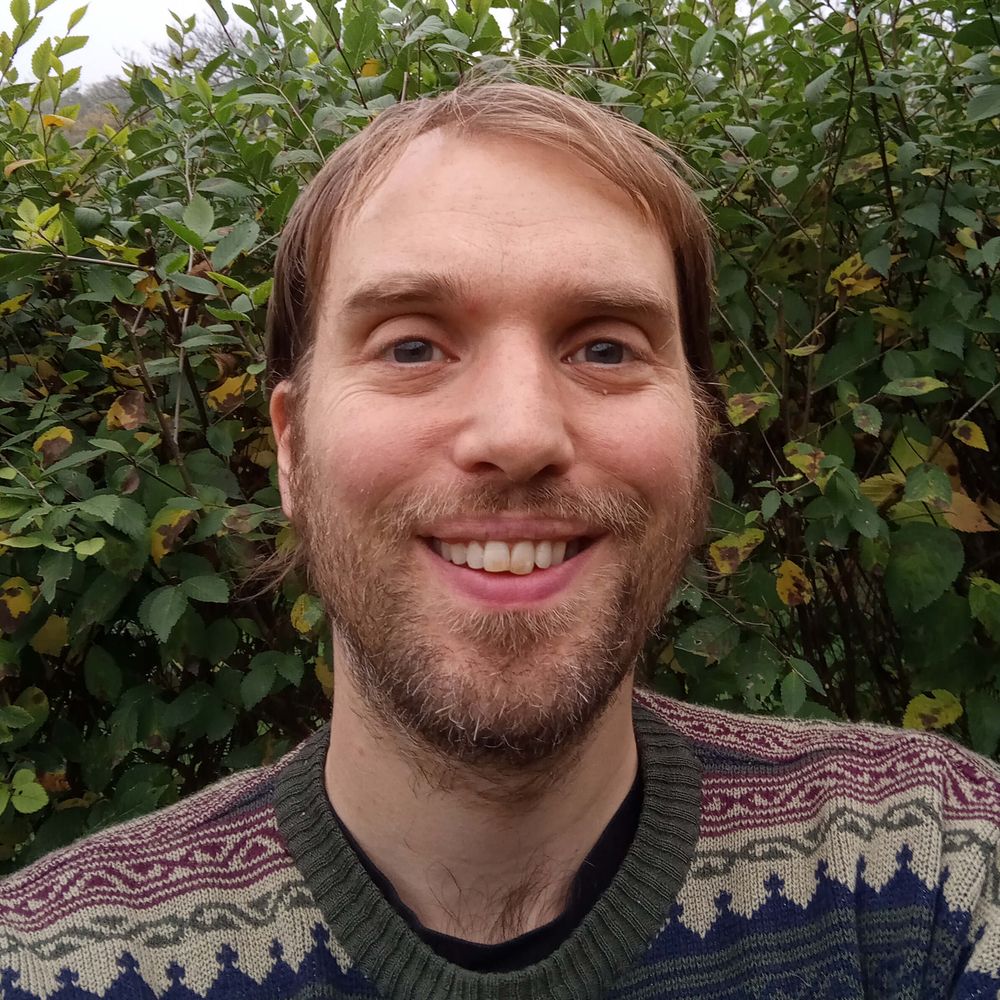 Hello, I am Tijs Ven
Apart from spending precious time with my loved ones, I really love harmony, music, peace and balance. I put my emotions into my work by trying to explain the way I feel. The best way I can do this is through my music; so I actually make emotional music. But like all aspects of life, emotions are manifesting, forming and transforming all the time, which by itself is creating a storyline. This emotional storyline of feelings, experiences and events is what I try to portrait as clear as possible, so you can follow every aspect of the occurrence at that time.
I hope you will enjoy my music and if you do please share.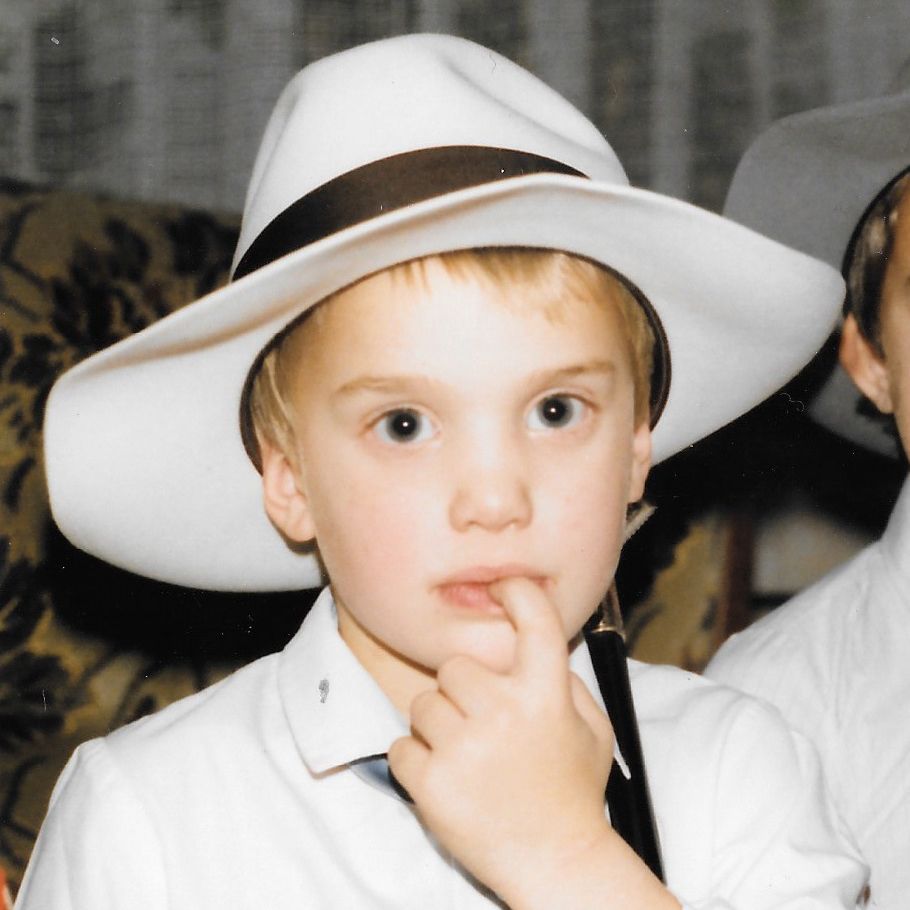 Ever since I was a little child I was an observer of life and was trying to capture it in any way.  I really loved drawing, however, I felt like I could not succeed, because nature is so flawless and perfect. Unknowingly, I became very intrigued by facial expressions and the emotions attached to them, so I started drawing portraits and at the same time learning about emotions. ​ Unfortunately the human experience became too much for me at that time, and I literally didn't want to see it anymore, this was when the focus of my eyes turned to my ears. ​ Music is my greatest passion, and I unconsciously have been doing it for all of my life, listening and discovering were my two teachers. Before the 'turn around' I was mixing existing music as a DJ and making my own instrumentals with a computer. It wasn't until later that I started playing a musical instrument... ​

...It happened when my brother asked me to hold his guitar, and from the second I picked the string... Then I knew it, I could literally feel the notes..., it was immediate, personal, beautiful... And after watching me, my brother gave me his guitar. This is when my musical journey really started... ​ After playing for several years and composing beats on the computer, the same thing happened when a friend let me play an upright piano; it just happened all over again. and I fell head over heels in love with the piano. I tried several more instruments and love them all, only time makes me choose. My experiences; the good, the bad and the magical, you will all find in my music. ​ I gladly want to share everything with you, all of my lessons, all of my answers, all of the knowledge I am gathering that makes me appreciate nature as it is. ​ I hope you will find something positive or some sort of inspiration on my site, in my music or in my words that will ignite your soul, which will inspire you to be yourself/alive. ​ If you wish to get to know me better, you need to listen to my music, there you will find the things that ignite me, that keep me busy, the things I have been through...