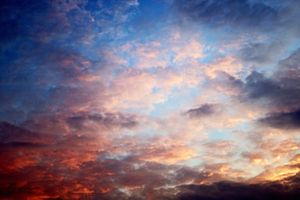 Books
Currently you can find the poetry collection from my very talented wife Annelies Wetzelaer who is writing and reading heavy lecture in different languages since she was just a little girl.
This poetry collection will make you laugh, cry and witness God in all aspects.
Videos
In the videos section you will find all of my official music videos as well as any live performances caught on tape.
I hope we will like them and if you do, please share them.
Enjoy!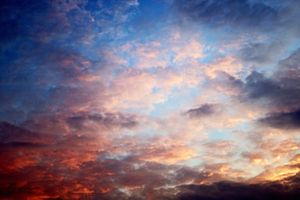 Photos
In the picture section you will be able to chose between the most beautiful Pictures we took ourselves, pictures of our puppies in paradise, pictures of our garden where we love to put our spare time, effort and Love into; and if you want to see more of us, we have some private stach we are willing to share :)