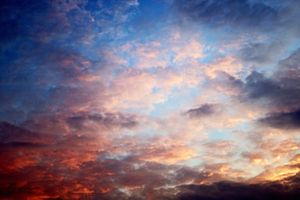 Music
In the music section you can listen to and purchase any of my songs or albums. There you can also find out what each song is about with some background information. This is why each album has its own page which you can easily navigate through,
 just don't forget to scroll :)
Sheet Music
If you want to play any of my song yourself, your at the right address :) On the sheet music page you can find all the sheet music of every individual song or complete album.
The songs and albums are in PDF format and come with the front and back cover art.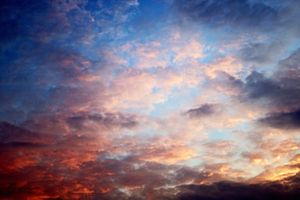 Books
The book you can currently find here is written by my wife, lover and best friend Annelies Wetzelaer who is a very talented and inspirational writer as well as a food, diet and health consultant. She will also release more in the future, so be sure to check out her work and stay tuned for more.